Irish Setter 83844 Mesabi 8-inch Waterproof Leather Safety Toe Puncture Resistant Logger Boot
Men's full grain, waterproof leather steel toe boot with puncture resistance and electrical hazard protection combined with a logger sole for long-lasting durability and superior traction on rugged terrain.
 STYLE 83844
 MESABI
Loggers, lumber men and women, construction workers and others require rugged boots for long hours in rough conditions. Premium materials and workmanship ensure Mesabi boots are up to the task.
The Mesabi 83844 features these technologies:
HRO

Soles that have been designed and tested to perform on high heat surfaces. Soles identified as HRO are heat resistant to melting at a minimum of 475º Fahrenheit.
SWEN-FLEX®

These non-metallic, puncture-resistant insoles are manufactured from high-strength, woven fibres. They meet or exceed all world standards for puncture resistance, including CSA, ASTM and EN.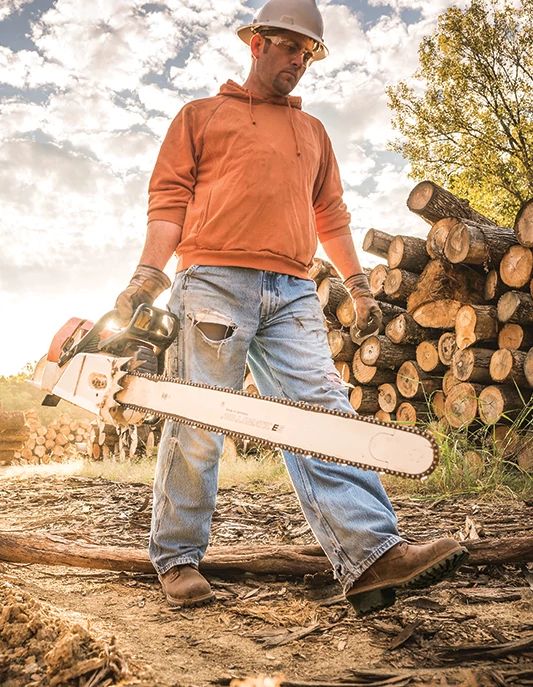 Irish Setter 83844 Mesabi 8-inch Waterproof Leather Safety Toe Puncture Resistant Logger Boot